Take a look inside ECOTN's SECOND Cookeville office.
Our entire mission is to bring the highest quality eye care to Middle Tennessee. In keeping with that vision, Eye Centers of Tennessee invites you to take a look inside our brand new facility on the east side of Cookeville.
This facility allows us to cut down on the travel times for our patients and to reach out to communities such as Algood and Rickman.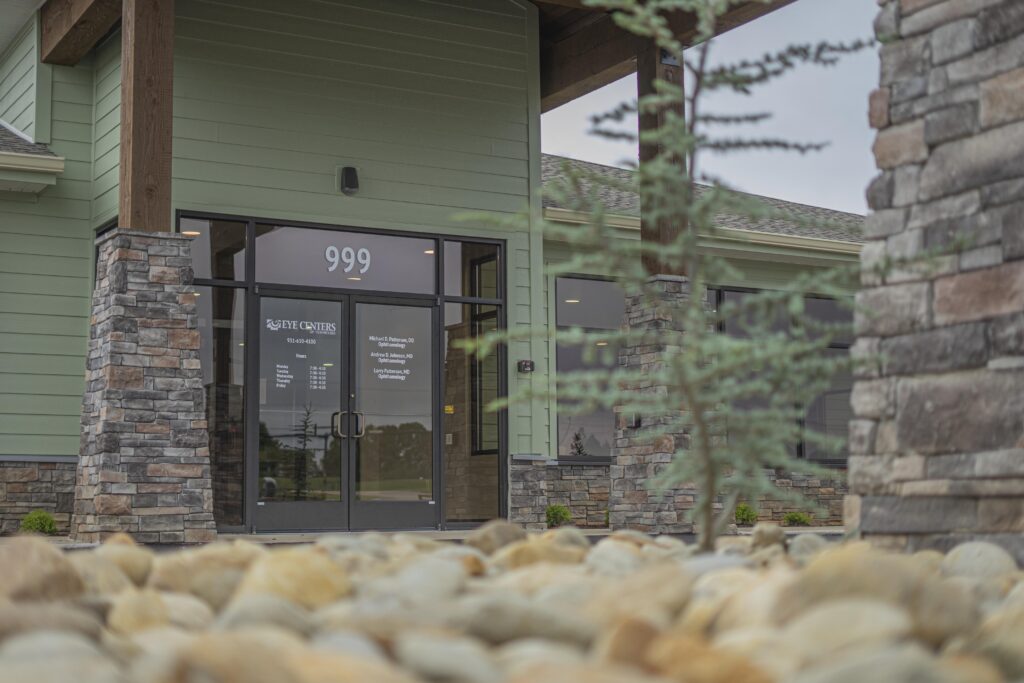 We had a chance to sit down with Dr. Michael Patterson and hear his thoughts on ECOTN's latest expansion.
"Now that we have a second location in Cookeville, this allows us to further help underserved areas."
Dr. Patterson continues, "We have the capacity to reach areas such as Algood and Rickman that previously we simply didn't have space for. Now we are committed more than ever to transforming the lives of the Cookeville, Rickman, & Algood."
With the addition of Dr. Andrew Johnson to the Eye Centers of Tennessee team, wait times should also decrease with another dedicated eye doctor to the Upper Cumberland region.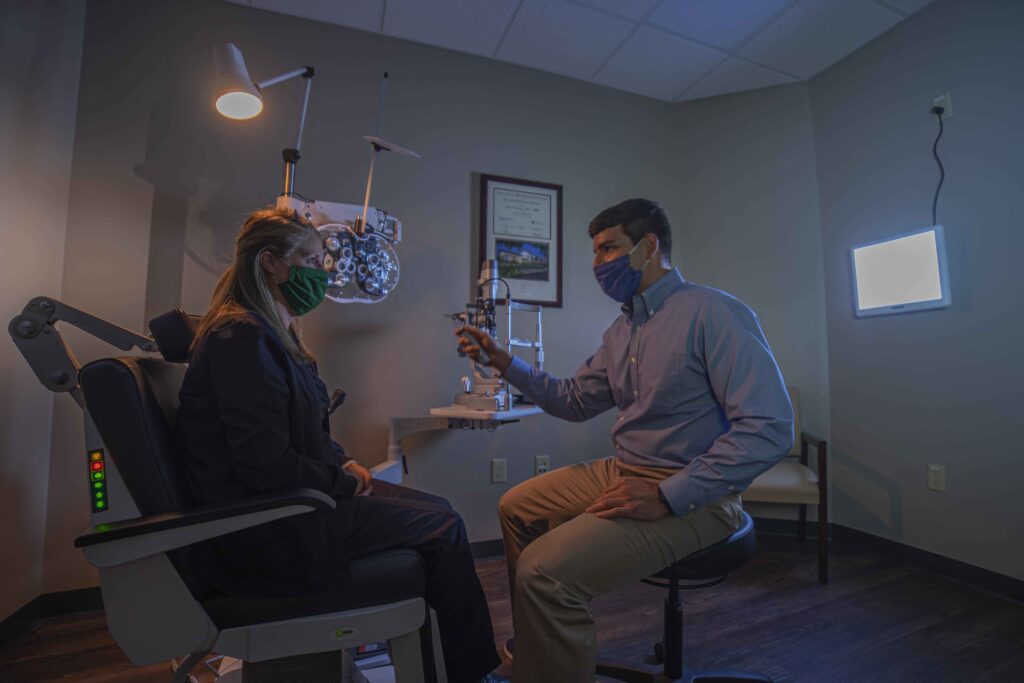 Dr. Patterson also went on to touch on the quality that went in to the new facility and what patients can expect.
"When preparing for any new expansion, quality is the main concentration. With this new satellite office, we left no stones unturned. We have brought in the newest and most advanced cataract, glaucoma, and retina equipment in the state of Tennessee. We are now able to have more precise and more efficient evaluations and surgical procedures."
From our groundbreaking ceremony to moving in our new facility, the entire process took just over 6 months. We would also like to congratulate the entire ECOTN team on bringing this project to life while ensuring quality as priority number 1!