Learn About the Eye
Centers of Tennessee
With five different locations hosting two ophthalmologists, five optometrists and a retina specialist, we are dedicated to providing you and your family with the best possible eye and personal care services. At Eye Centers of Tennessee, where "seeing is believing," we put patients first by providing you with the latest and greatest technologies available.
The staff of Eye Centers of Tennessee will ensure your experience is both pleasurable and rewarding throughout your entire visit. We have a very special team of ophthalmic technicians and assistants who help the doctors in their evaluation of your eyes to make sure your visit is both efficient and thorough. Our optical team will fit you with a pair of glasses that suits both the shape of your face and your personal style. They also provide thorough contact lens fittings and examinations.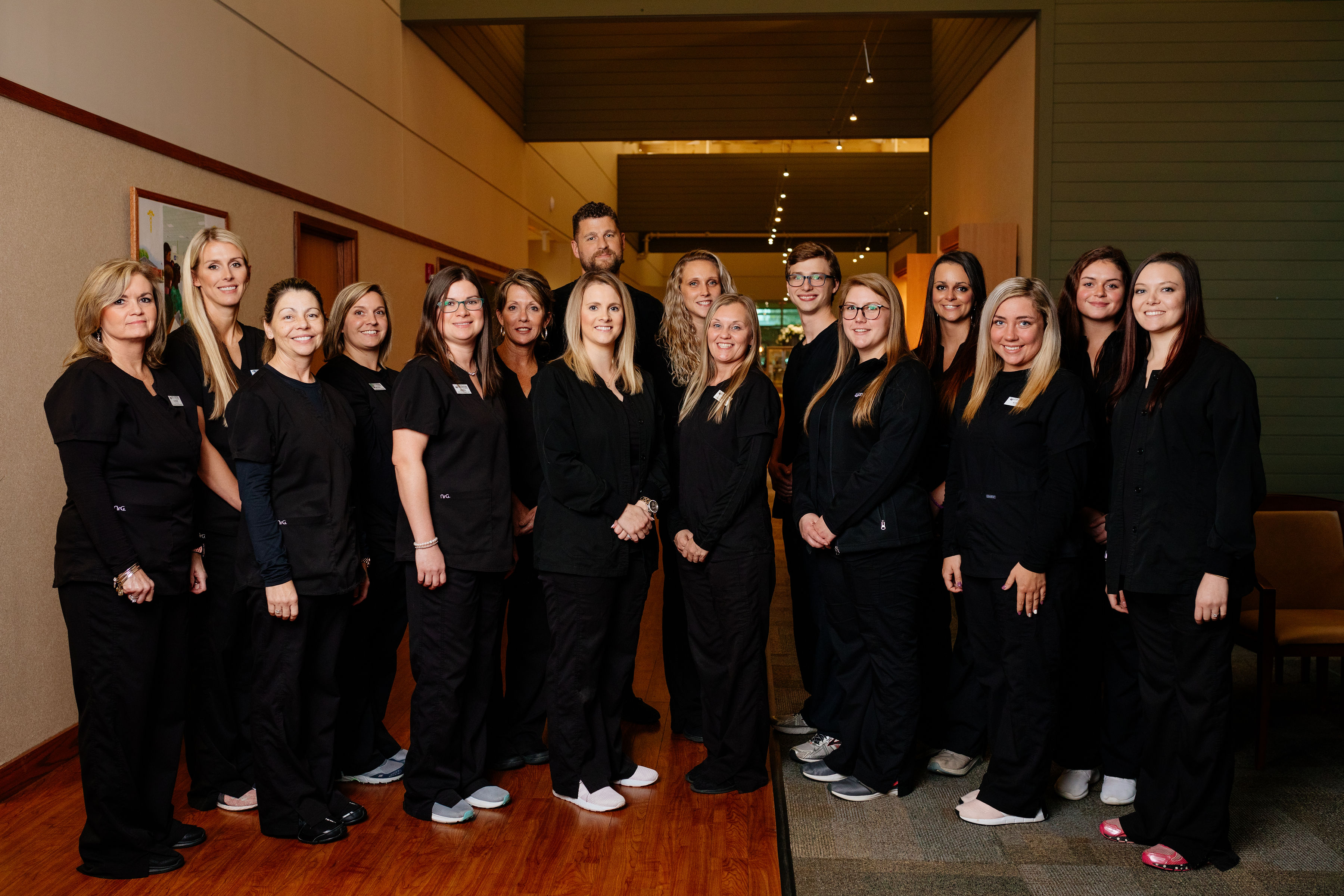 OUR SERVICES
We offer a broad range of services to satisfy the needs of every generation. From cataract and refractive surgery coordinators to staff trained in specialized skin treatments, we are prepared to both meet and exceed your expectations. We have even expanded our practice to include hearing services to provide you with the most comprehensive care possible.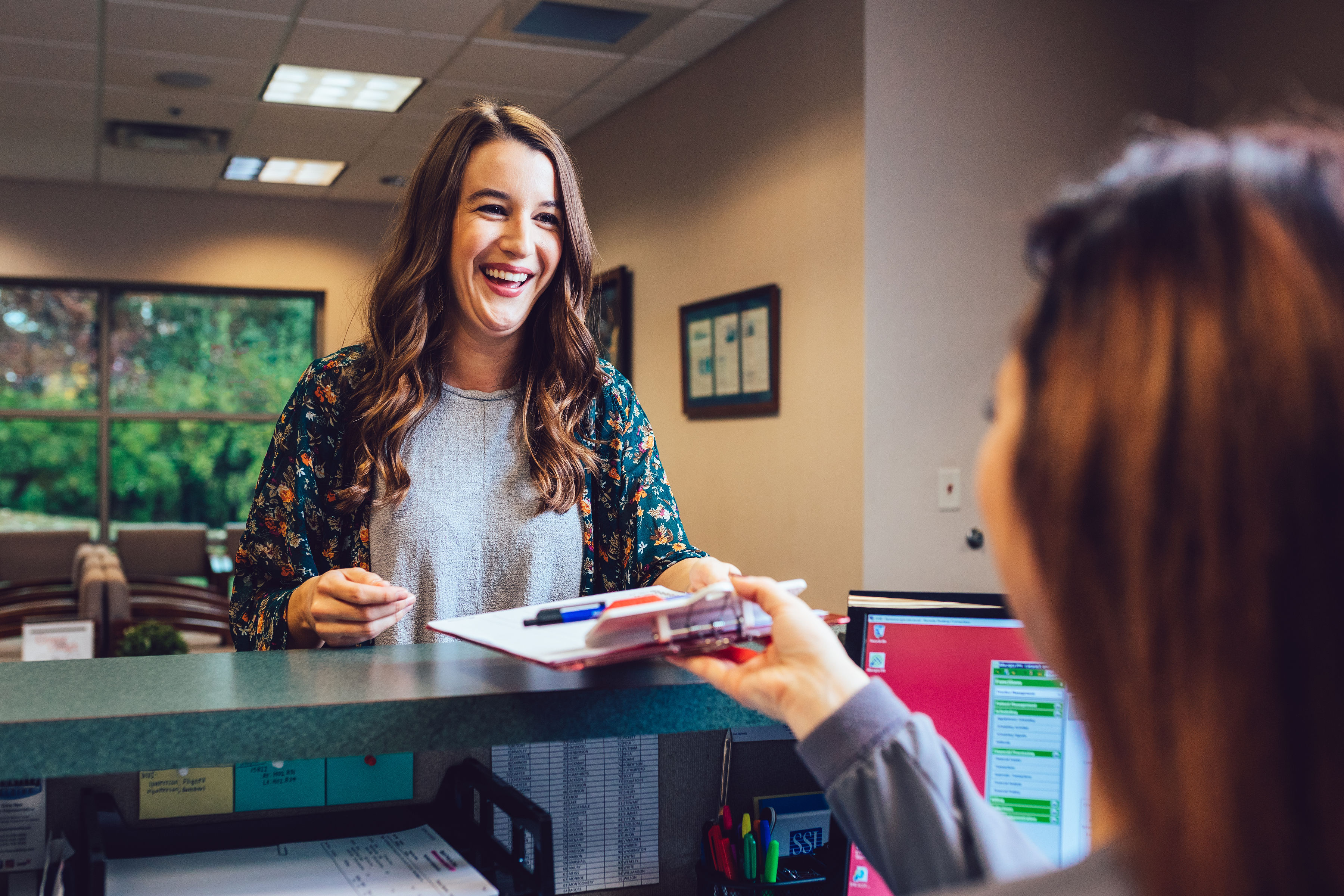 We are Proud of Our
State-of-the-Art Facilities
We have five licensed opticians, one ABO certified optician and five optical assistants with a combination of over 75 years of experience. Our opticians are trained to help you find the perfect style, size and color of frames while keeping your best vision our top priority. We can take your picture, several if you like, to help you decide which frame gives you the look of success. 
We have complete surfacing and finishing laboratory on site.Your glasses must pass 8 inspections before we let you leave with them.We make sure your glasses are top quality with both instrument and visual scrutiny. Because of this we ask you to allow us about a week to complete your order. However, we are capable of filling most prescriptions in the same day for emergencies. If you have special needs, please let us know.